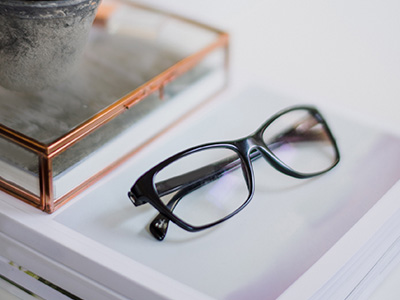 Handing down a family business to the next generation can be complicated, and many businesses that lack a Succession Plan might end up directionless and at risk for failure.
According to PwC in the 2016 US Family Business Survey, 43% of family businesses don't have a succession plan in place, with only 12% making it to a 3rd generation.
Succession planning is preparing your business for the future. Is the process of identifying and developing new talent for key positions of an organization in order to ensure long term stability and continuity of leaders, and the success of a company.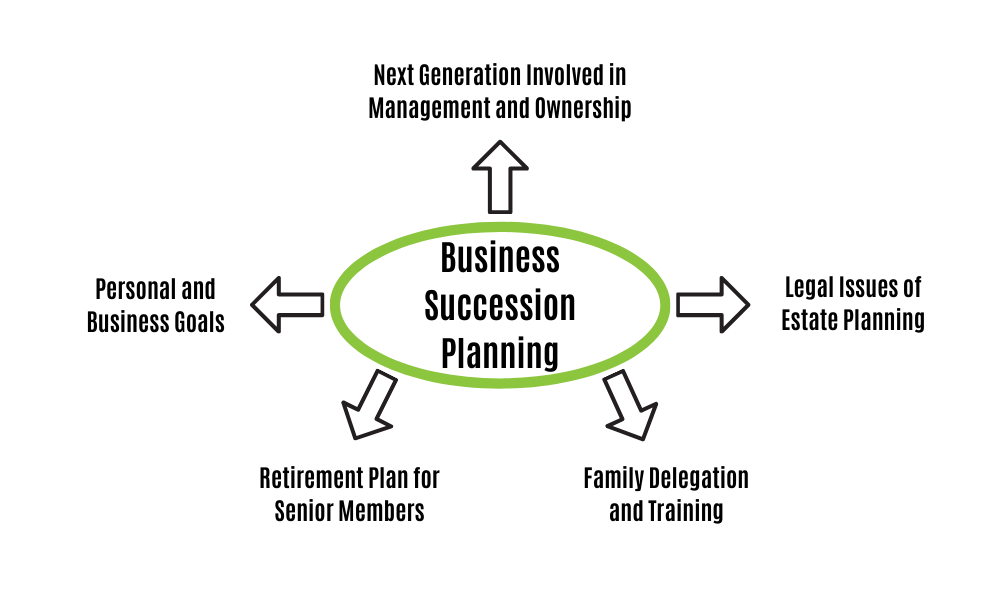 In succession planning with families in business, it is a benefit to have an outside family voice.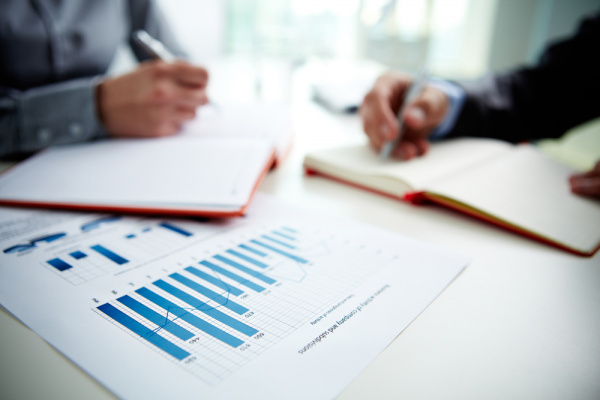 Carl's personal and business experience puts him in a position to ideally assist in Succession Planning with a specialty focus on Family Farm Succession. As Carl says, "I love getting to know and interacting with farm families and their operations."
My first meetings with prospective clients are spending time and listening to the key owners and managers to discover their needs and learn their plans and goals.
We begin with communications and understandings. Each family business has unique dynamics and relationships that can be beneficial or destructive. An "outside the family" perspective can be very helpful to develop a common plan with unified support. We bring in specialists, as needed, such as attorneys, human resource and financial specialists to meet the needs of the family business
Before a written contract is signed, Jessen has spent a few days in tours and interviews to draft the correct plan. If the contract is not accepted, the prospective client has no cost.
To schedule a consultation with Jessen coaching, fill the form below and we will contact you within 48 hours.